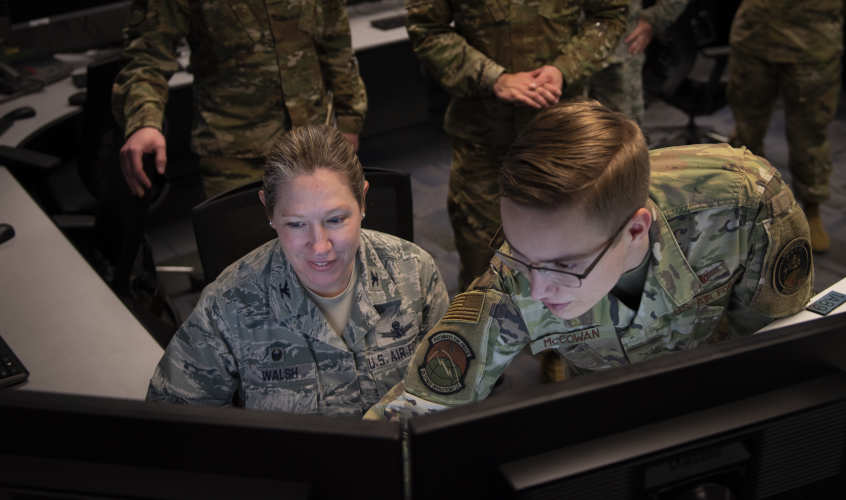 Z-PREFIX
What?
A Z-Prefix designation identifies Guardians in any AFSC who perform duties managing, developing, and designing software solutions supporting both acquisition and operational communities within the United States Space Force.
Why?
Supra Coders lead, manage, and operate highly functioning, integrated, and autonomous teams of product managers, designers, and/or software developers in software factories, Combat Development Teams (CDTs), and other agile software development teams across the Field Commands. Additionally, they may also serve as specific functional leads within their specialized area of operational expertise.
PATHWAYS
There are two distinct pathways for attaining your Z-Prefix, dependent on your level of experience and skill. Explore the pathways below.
Z-PREFIX AWARD
After a pathway is selected and all steps are completed, you will be notified by email from USSF personnel that you have successfully completed the steps to attain your Z-Prefix. The email will contain the instructions and the document (AF Form 2096) necessary to apply the Z-Prefix to your Space Force Specialty Code.